Personalized Christmas Memories at Home
The Dashing Santa comes to you in a new-fashioned way. He offers a safe and socially distanced visit. He works with parents to create personalized Christmas memories at home. Collaborate with Santa to write your own holiday story that unfolds outside your front door. Time slots are filling up fast. Inquire about your Santa Session today!
Spreading Cheer in 2021
Social Distanced
At Home – Outdoor Visits
Personalized to Your Family
No Contact
Create a Lasting Memory
Avoid the Mall
$69 Per Visit
Inquire Now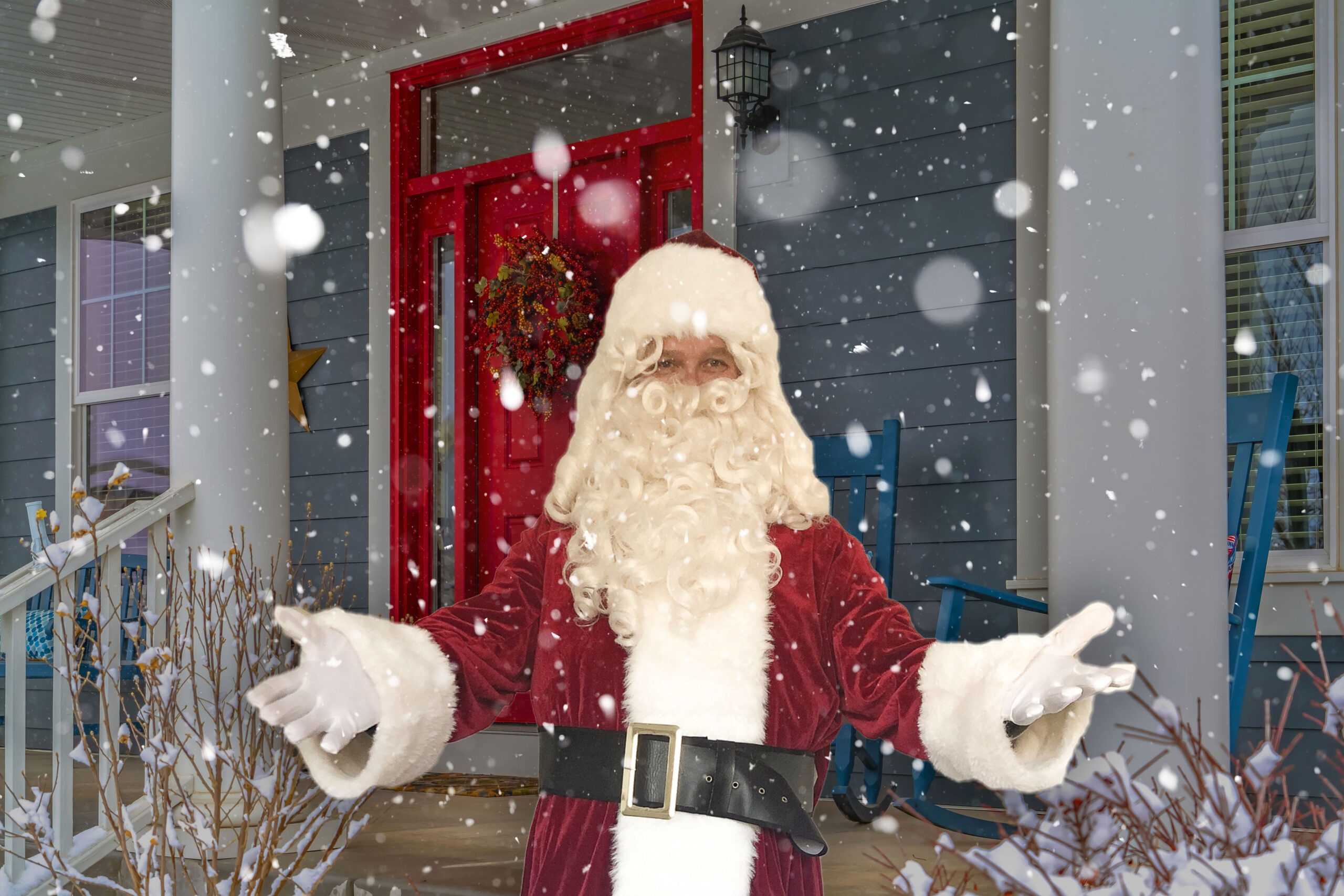 Join the Nice List
It is so nice to be good!